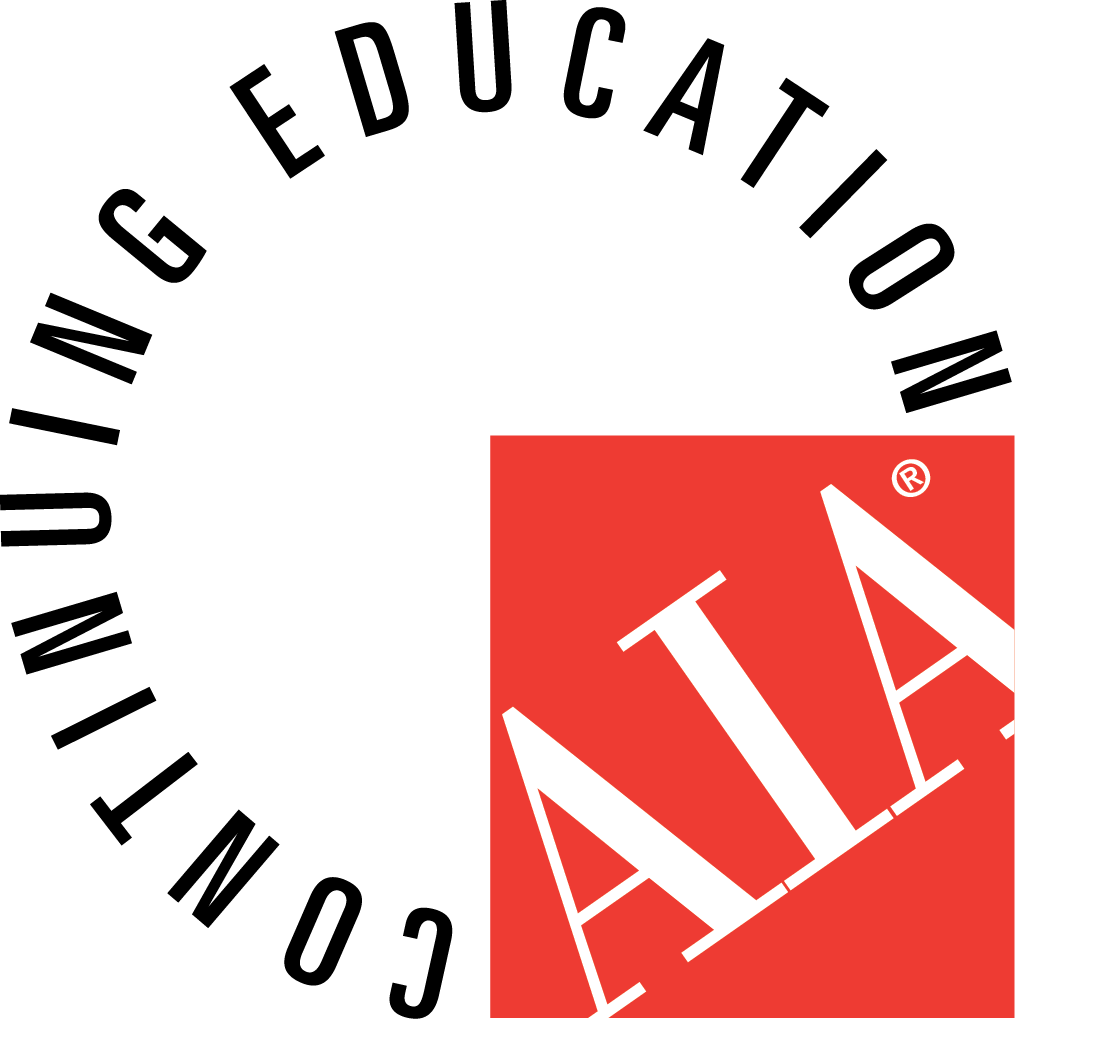 Acoustic Doors & Green Design
Course Code: AMB637
Credit: 1 Hour LU HSW
Class Description: Provides and overview of acoustic door assemblies including their components, features, and their role in occupant comfort in both workplace and school environments.
The Role of Commercial Steel in Resilient Design
Course Code: AMB961
Credit: 1 HOUR LU HSW
Class Description: Resilience is a growing necessity. It is important to understand the impacts on the built environment resulting from natural and man-made disasters and disturbances and to design for those impacts now. Presented in this course is an overview of the benefits of using steel doors as part of a resilient design strategy for applications requiring resistance to blasts, tornadoes, and ballistics.
 

Accessibility Disconnects in Toilet Room Design:

A Practical Guide to 2010 ADA-Compliant Restroom Design
Course Code: IAS10B
Credit: 1 AIA HSW CE HOUR
Class Description: This course will inform design professionals about the accessible elements of a multi-user toilet room. Designers will learn about toilet room compliance with applicable accessibility codes and regulations. Appropriate materials for toilet room use and issues related to usability, abuse, warranty and LEED and how this can improve occupant comfort, health, and ease of use will be reviewed.

Taking Sustainable Washroom Design Beyond LEED
Course Code: IAS10A
Credit: 1 AIA HSW CE HOUR
Class Description: Optimizing the true overall sustainability of a washroom requires the design professional to evaluate many dimensions of partitions and accessories beyond basic LEED Criteria, including: Other Green Features, Maintainability, Durability, Initial & Total Lifecycle Cost, and Aesthetics.
 

Bathroom Design: The Differentiating Factor

Course Code: ASI092018  | Credit: 1 AIA HSW CE Hour

Completion Provides: 1 ADA fulfills state accessibility/ADA/Barrier-free requirements

Class Description: Learn about the impact of great bathroom design on occupants and visitors, building owners and facility managers as well as the importance of design collaboration with building owners, managers, and manufacturers.

 

An Introduction to Entrance Flooring Systems
Course Code: NYS07C

Credit: 1 AIA HSW CEU
Class Description: Every entrance flooring system for a commercial facility has individual considerations. This course will cover the important functions for each of the 3 entrance zones. We will review and discuss the impact and performance effectiveness of entrance flooring products related to indoor air quality and how those flooring products address LEED credits and LEED points. We will also differentiate the impact and performance effectiveness of entrance flooring products related to ADA standards and safety issues.

Lighting the Path: Building Egress Safety *

Course Code: NYS10D | Credit: 1 AIA HSW CEU

Class Description: This one-hour course examines the need for photoluminescent lighting systems in stairways of buildings across the country to provide a safety pathway of exit during emergencies. The idea of finding a way to illuminate a safe path for building occupants has been tossed around for decades, but the main obstacle encountered in the past has been the way to do so consistently without electricity. So, the evolution of photoluminescent egress lighting will be discussed as well as new advances in technology that now permit occupants to find a safe route even without electricity. Current code and testing methods will be reviewed that now mandate the implementation of photoluminescent systems that not only light the way but also provide information about the building int terms of location and items that may be used in cases of emergencies. The types of luminescent products will be presented as well as the benefits of using photoluminescent products inside buildings to better protect building occupants.

 
Managing Building Movement with Joints
Course Code: NYS07ACredit: 1 AIA HSW CEU
Class Description: Understanding building movement joints, forces, joint types, filler and cover options is an integral necessity. Using this information will help assure that designs and specifications will achieve the desired success and prevent the deterioration that would otherwise occur in a building from movement.
 
Step Up to Safety
Course Code: NYS07B
Credit: 1 AIA HSW CEU
Class Description: Selecting the appropriate pre-manufactured stair treads and nosings to improve the safety of your building stairway design. Pre-manufactured stair treads and nosings can complement your building design and improve the safe means of egress from your building with proper installation.
 
Click here for information regarding Nystrom Architect + Specification Services
 
Balancing Budget, Function and Design for Commercial Openings
Course Code: TRU-004
Credit: 1 LU Hour, 1 HSW Credit
Class Description: This Course will give participants a strong understanding of the critical aspects of commercial openings that must be considered when attempting to balance budget, function and design.
Designing Architecturally Correct Doors with Green Building Materials
& Authentic Construction Techniques
Course Code: TRU-DS
Credit: 1 LU Hour, 1 HSW Credit
Class Description: This course provides a detailed overview of how authentic stile and rail construction techniques and modern Green building materials can combine to open up new opportunities in door design.
 
Opening the Door to Green Building and Sustainable Design
Course Code: TRU-SD1
Credit: 1 LU Hour, Eligible for sustainable design (SD) credits
Class Description: This course will explore how MDF and Wood stile and rail doors fulfill Green building principles and contribute to LEED certification.
 
The Use of Stile & Rail Construction and Medium Density Fiberboard
(MDF) in Door Design
Course Code: TRU-001
Credit: 1 LU Hour, 1 HSW Credit
This course will provide a detailed overview of the stile and rail door
construction method, its history of use in the United States and its important role in door design. The course also includes a comprehensive survey of Medium Density Fiberboard (MDF), its characteristics and use for stile and rail door applications.