The 
Z
Group
 proudly represents Phoenix Door Systems!
Phoenix Door Systems, which has over 150 years of industry experience, manufacturers a full line of traffic and impact doors!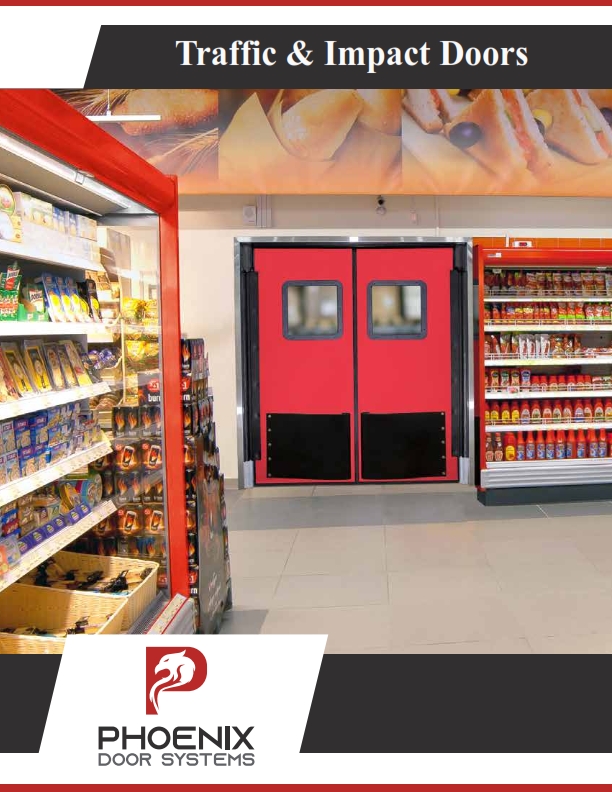 From lightweight to heavy duty, PDS doors meet and exceed the needs and specifications of virtually every environment.
We will make it easy for you, so tell us how we can help. We offer competitive pricing and our lead times are exceptional, with some door models ready to ship within 24-hours.
Please contact us at: 
info@thegroup.com
 or 866-
494-7687, if you would like more information about the products, interested in a quote or setting up an account with Phoenix Door Systems!